Back To Our Services
If you have checked all over and traced your steps yet you still can't locate your car keys, it may be necessary to have another one made. Often what happens is that someone will contact a locksmith to make a new key and once it has been made they suddenly find their old key. While this may be aggravating to some people, we simply tell them to look at it as an advantage: now they have two keys instead of the one. If this should happen again, at least now they have another key that they can call someone to bring to them. At "Car Key Locksmith Chicago", we always try to look at the situation optimistically. What harm is it in doing so. Losing a car key isn't the end of the world. We're always here to help with any of your auto lockout needs.
Making a New Smart Key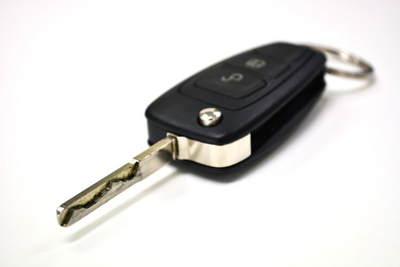 Smart keys have become more popular over the years. This type of car key gives you the convenience of unlocking the door without physically putting a key in it. In addition to unlocking your doors, technology has evolved to the point of actually starting your car without the key in the ignition. If you have a smart key and you lose it, Car Key Locksmith Chicago can make you a new one. Since this is such a popular option now-a-days it only makes sense that our locksmith technicians know how to make you a new one. We have the latest equipment needed in order to make every type of automotive key offered.
Our locksmith technicians are not only able to offer you a new smart key, but can reprogram your existing key as well. We have you covered for all of your automotive lockout needs, right down to making or reprogramming your keys. You are always offered the most affordable products and services when you count on us. Do not hesitate to call us when you lose your car key. We are capable of making you a new one and getting you back on the road quickly. Call today and find out what we are able to do to help you with your service needs.
Back To Our Services